---
Every feature, every update, every breakthrough is designed to give you
peace of mind.
There's plenty of things worth worrying about in the world, but your home security shouldn't be one of them. That's why we created Kuna. We aim to provide a seamless experience by constantly evolving with changing technologies and safety trends.
What we value.
1. Our Employees
We understand our employees are people, not machines. That's why we provide plenty of vacation time and health care plans that fit individual needs.
3. Talented Minds
We provide early stage equity and career growth opportunities when we recognize stellar candidates.
2. Quality Work
We strive to acquire cutting edge equipment so our engineers, programmers and producers can provide the best service possible with competitive salaries as incentives.
4. Diversity & Inclusion
We see diverse perspectives an asset that allows us to better understand the world we live in.
Our design goals.
1. Seamless
The best service shouldn't be noticed.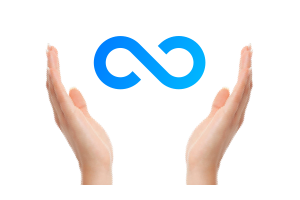 2. Evolving
Safety needs to stay one step ahead.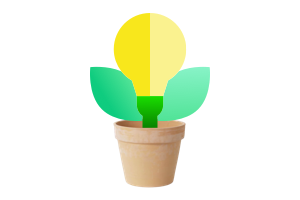 3. Individual
Your needs are unique.
Your software should be, too.
Meet the faces of Kuna.
Sai-Wai graduated from Caltech and began his career at Intel, where his leadership in developing the first ever million-transistor microprocessor was lauded by IEEE. Subsequently, he led engineering at C-Cube Microsystems, a pioneer in video compression. Their innovation in digital TV resulted in an Emmy award in 1995. In 1999, Sai-Wai founded YesVideo, which continues to be the leader in advanced video conversion services to consumers through over 34000 retail outlets. Sai-Wai founded Kuna in 2012, prompted by his first-hand experience of the need for a reliable, preventive home security system.
Haomiao has a passion for adapting advanced technologies for consumer use. He built self-driving cars during his undergraduate years at Caltech, and as part of his Ph.D. research at Stanford, pioneered the aerodynamics and control of multi-rotor drones. His expertise spans many areas in technology, especially in robotics, computer vision, machine learning, and sensor networks. He is gratified to be bringing together recent innovations in these areas into the design of Kuna. He co-founded Kuna with Sai-wai, and continues to advise the company on its technical vision and strategy. Haomiao is currently an investor at Kleiner Perkins.
Murali has over 20 years of experience leading the development of products in multiple domains, with the common theme of high reliability and intuitive user experience. These have included 'carrier-grade' software at BEA and Oracle supporting millions of users, and mission-critical products used for recovery from disasters at Sungard AS. One of his products won a Gartner Magic Quadrant placement for its elegant user experience. Murali received his Ph.D. in Physics from Caltech.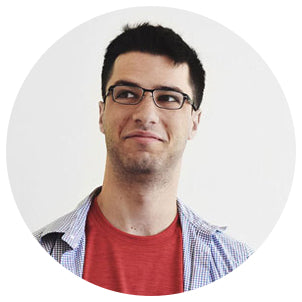 As a member of Kuna engineering you get to work on features that really have a large impact. It's amazing to see both how much our customers love and rely on our products every day, and the change you can make!
---
SEAN, ENGINEERING
Most people hate Mondays. I would too if I worked anywhere besides Kuna. Few places give you the opportunity to grow and be apart of a great company at the same time.
---
CHRIS, CUSTOMER SUCCESS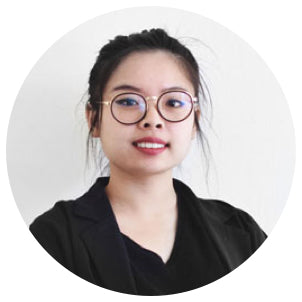 It is both fun and challenging to work with a company that really tries to empathize with its users when designing a great product. What's bad is that I sit about 20 steps away from the snack room.
---
BIJUN, DESIGN